November & December 2018
Member News
ON THE MOVE
When Righton Fasteners were acquired by Hexstone Ltd in 2015 they were merged in to their office and warehouse in Bilston.
This new partnership meant Righton Fasteners had access to over £20 million worth of stock in stainless steel, steel, steel zinc plated, nylon and a vast range of construction fixings and fasteners.
Due in part to this and to the dedication of General Manager, Nicola Mallin and her team it meant that Righton Fasteners soon outgrew the space they were allocated.
Unit 7 Beldray Industrial Park was ideally situated but very empty.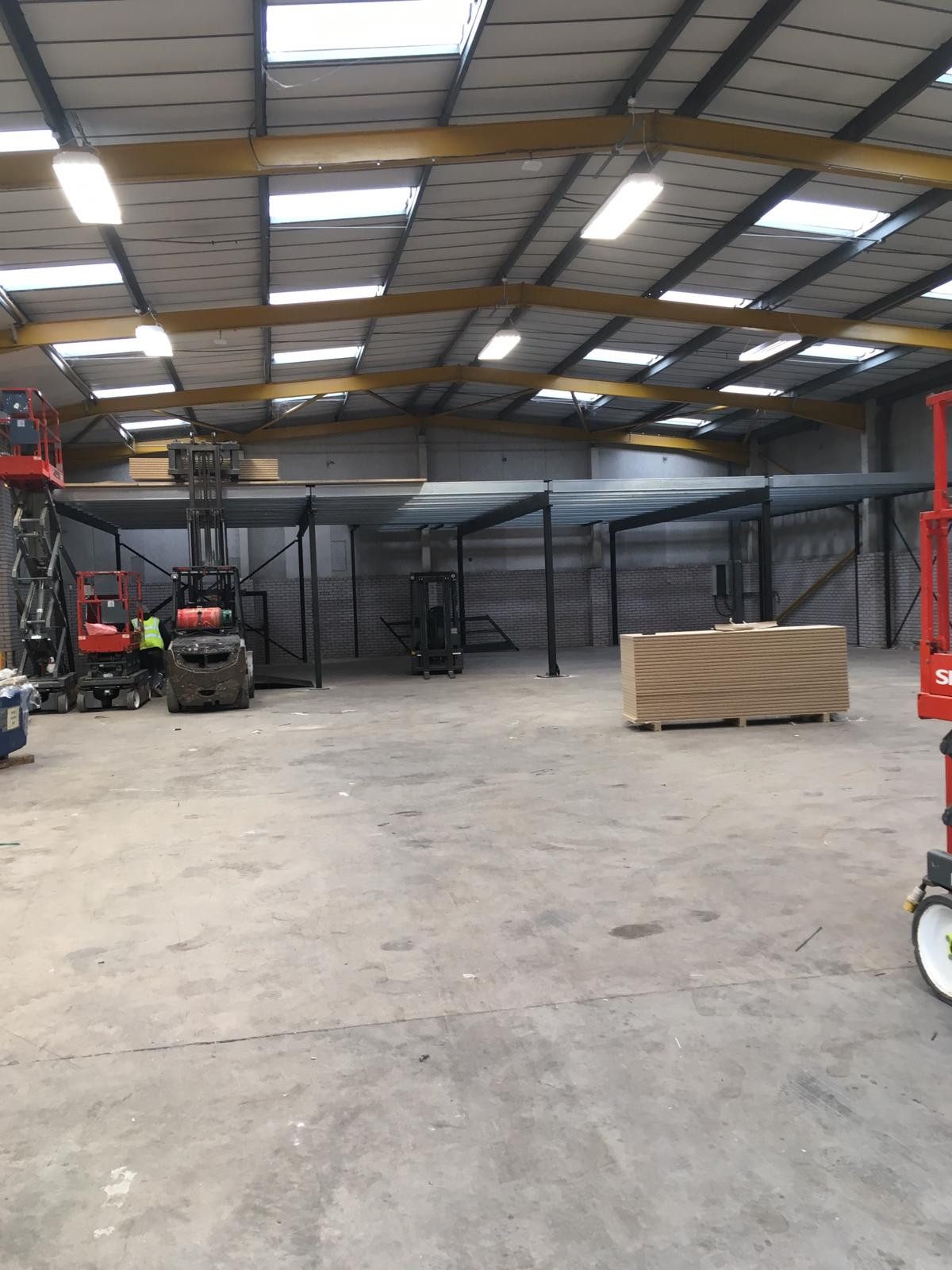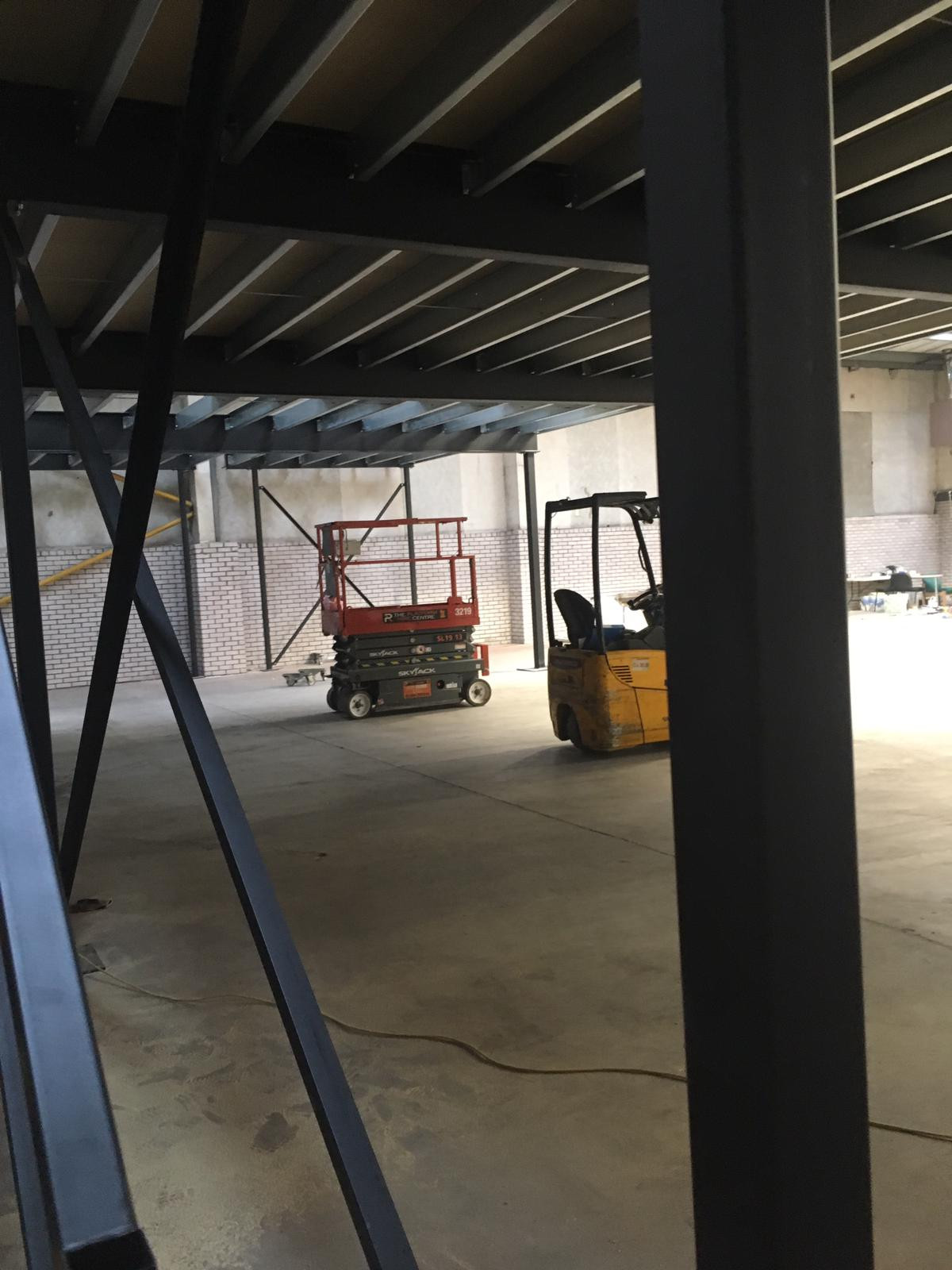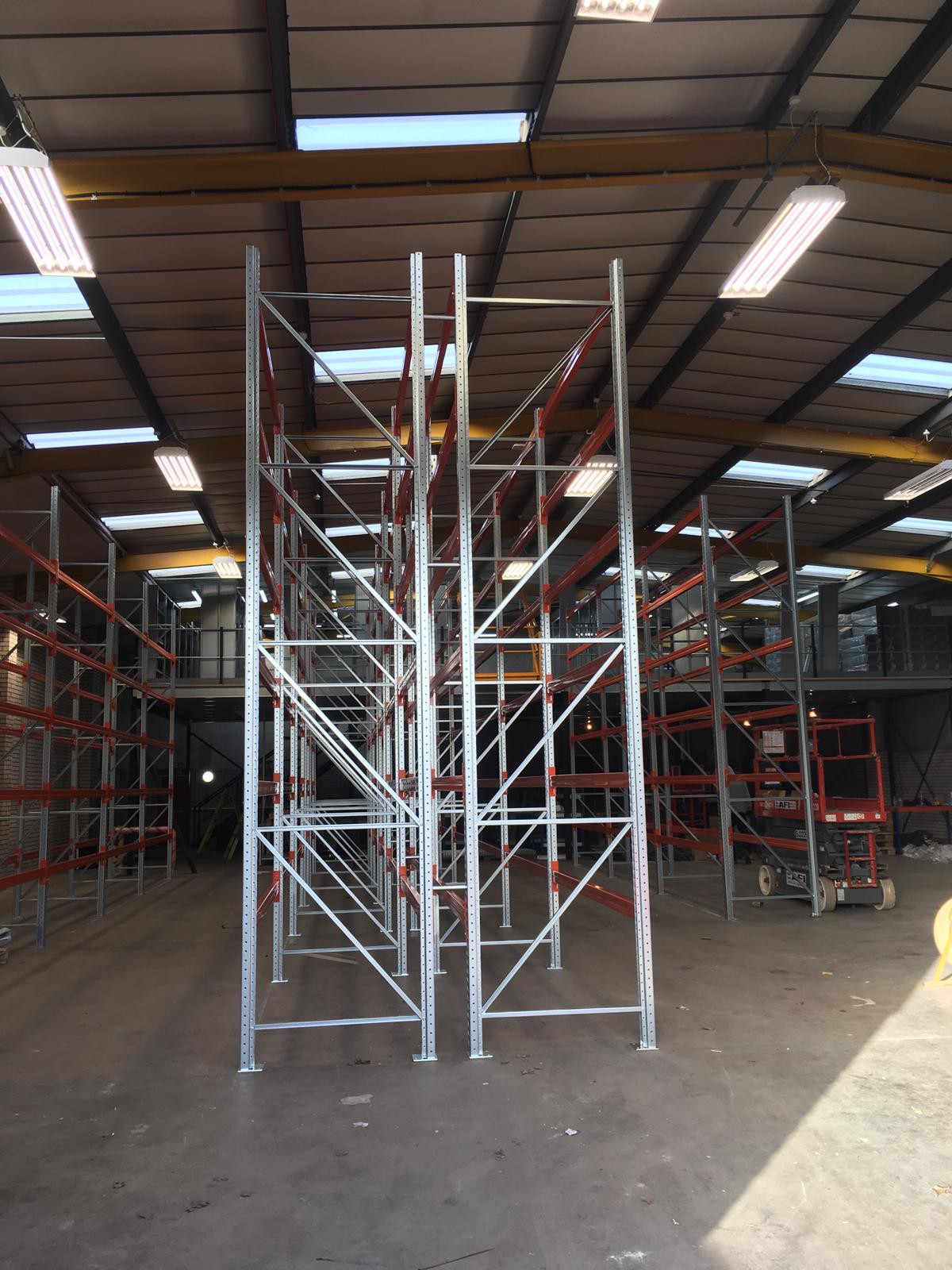 With over 6000 square foot of space, upon completion they would have 600 pallet locations, an additional mezzanine would give nearly 2500 product locations.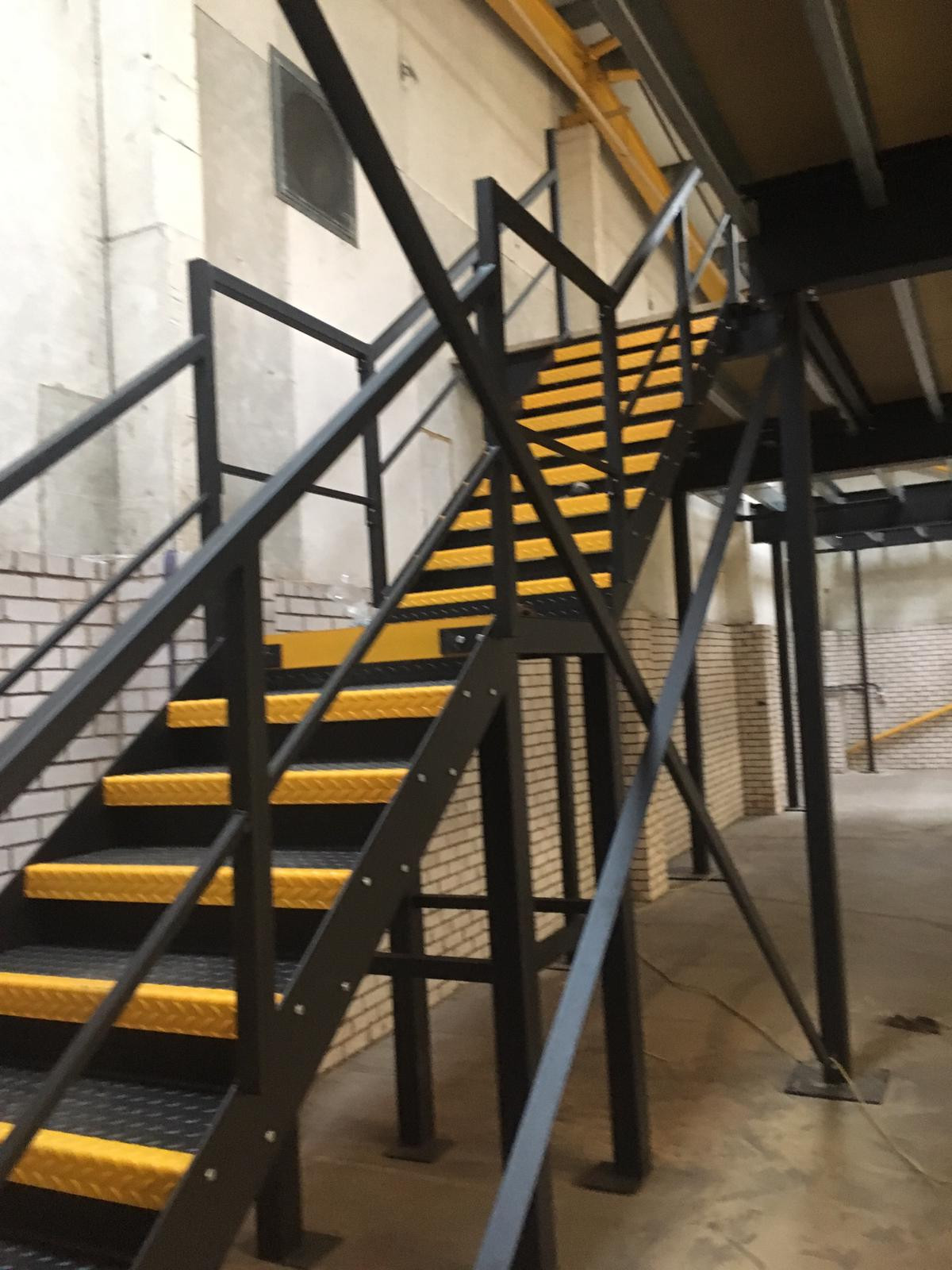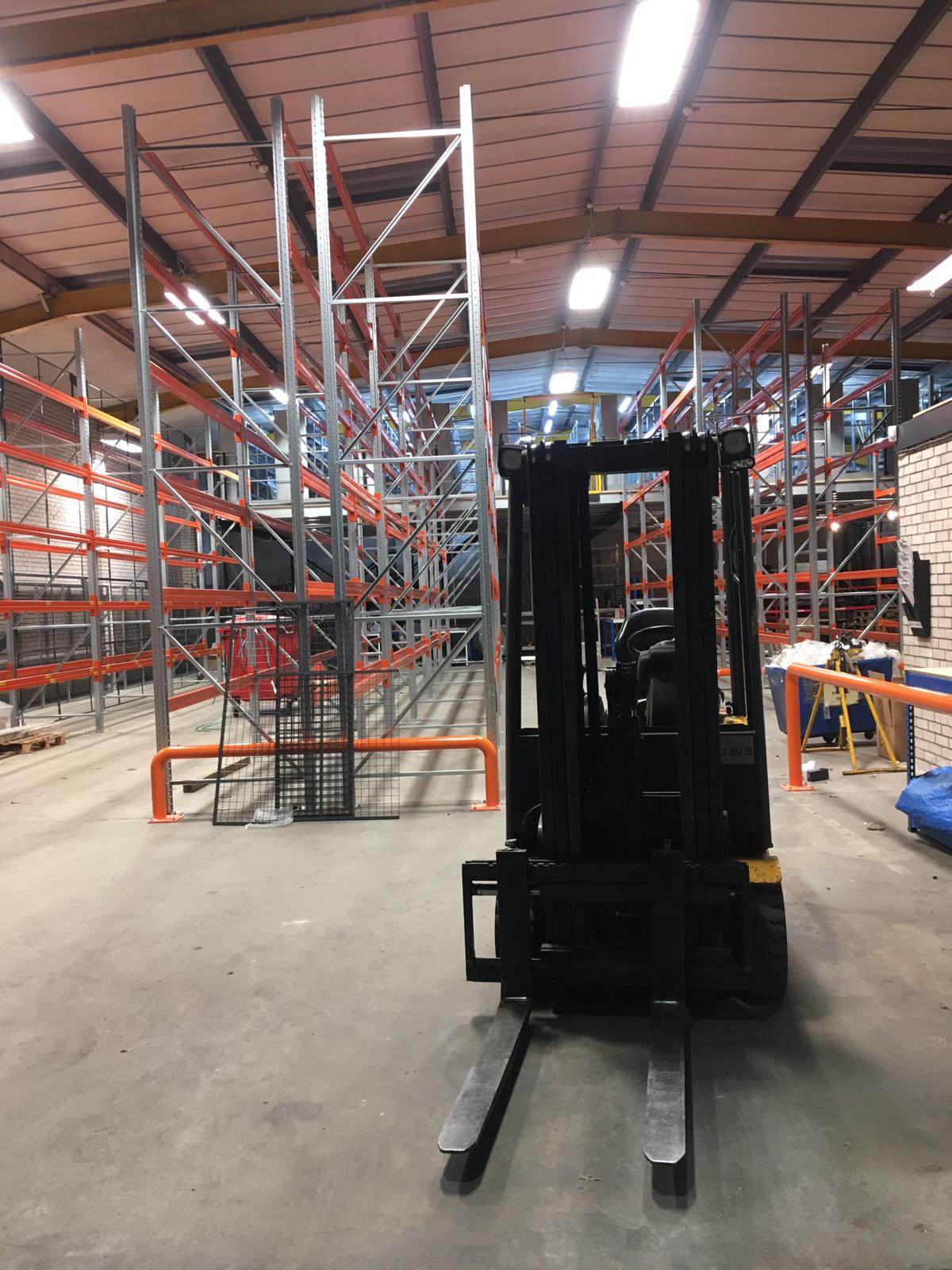 The building renovations and construction of the mezzanine and pallet racking took approx 6 weeks. Moving the machinery and packing stations took a little over a week. The stock was moved during working hours and was completed just before Christmas.
All members of staff worked tirelessly to ensure the move was as seamless as possible for customers.
Righton Fasteners are now located in their new building and all staff are more than happy in their new location.
They are all keen to take on new challenges in 2019.
More photo's of the new site will follow shortly.